Style To Smash Stereotypes, Performance To Smash Goals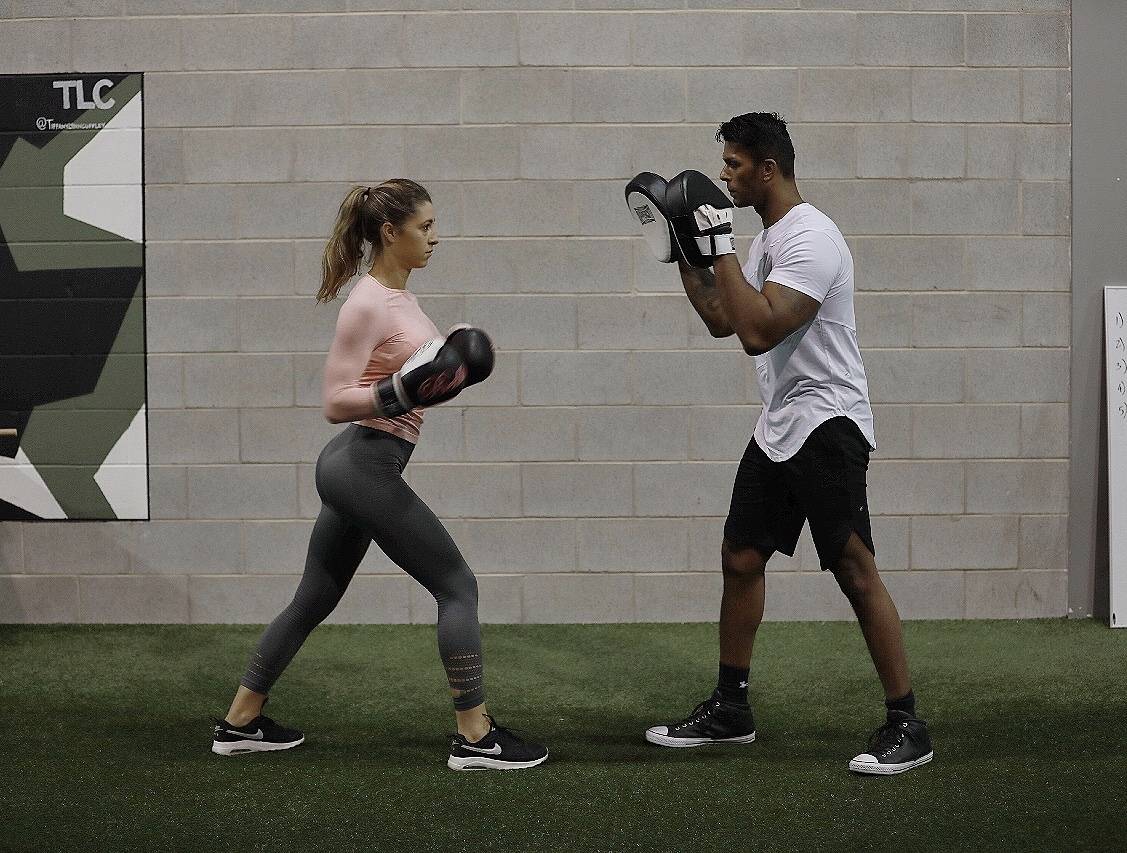 RETURN & EXCHANGE
Return or exchange any of our products in 30 days.
Free Shipping Over $75 CAD
Standard Shipping in North America
Message Us
Got a question? Message us on Facebook Messenger or E-Mail.
Shop The Look On Instagram
Subscribe to the ICE Newsletter
Subscribe to our newsletter to receive information on sales, product releases, events and more.